"If you do not take an interest in the affairs of your government, then you are doomed to live under the rule of fools." — Plato
---
If you are interested in joining the Scott County Republican Party Lincoln Club please click here or contact us at [email protected]
15th Annual Ronald Reagan Dinner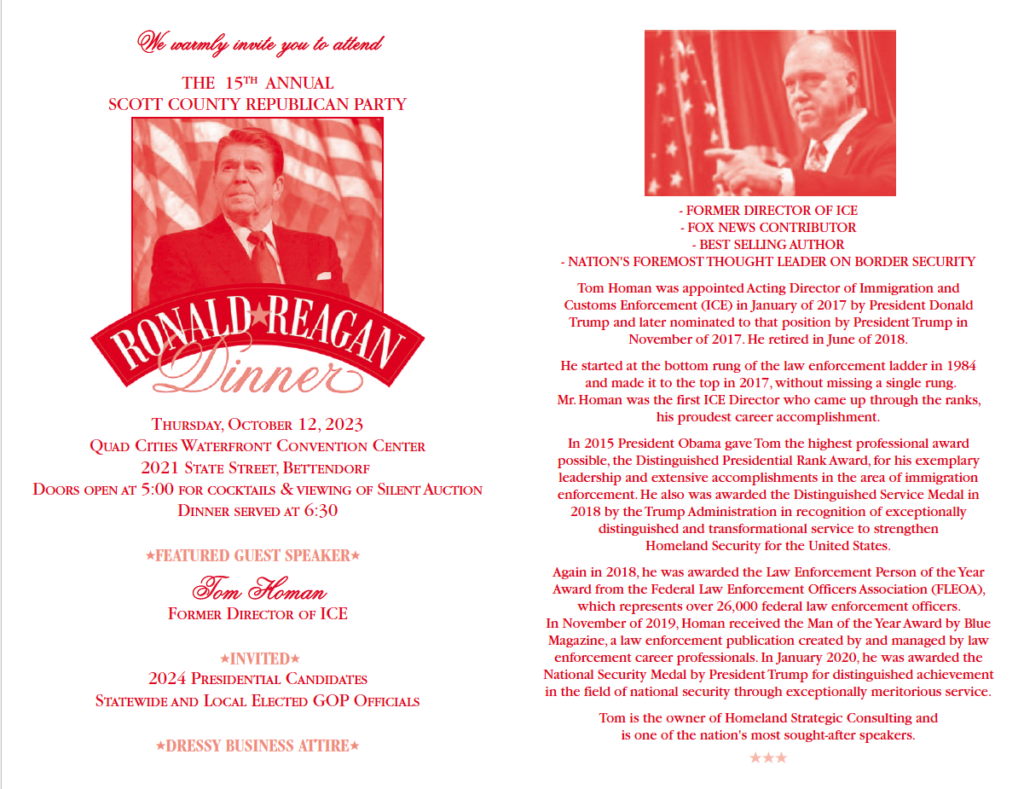 To RSVP and reserve your spot at the 15th Annual Ronald Reagan dinner, please click here.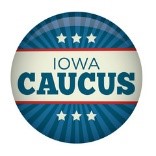 Caucus will be on January 15, 2024. If you would like to serve as a volunteer please email us at [email protected]
September Pints and Politics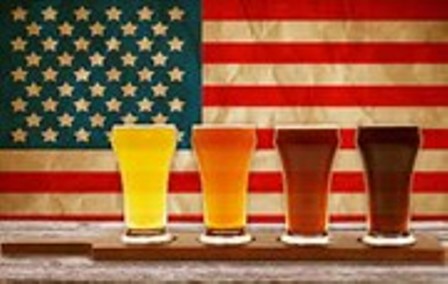 Featured Guest Speakers & Discussion
Sen. Chris Cournoyer, Iowa State Senator, and Aaron Hawk, Co-Founder & President Fort McHenry Classical Academy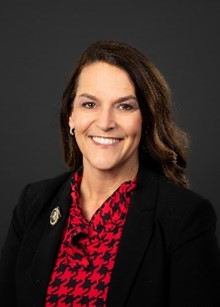 Thursday, September 21, 2023
(Third Thursday each Month)
6:00 – 8:00 pm
Thunder Bay Grille – 6511 N Brady St, Davenport
DRINKS & FOOD AT OWN EXPENSE
Sponsored by Scott County Republicans
RSVP @[email protected]
*** WE RESERVE THE RIGHT TO DENY/REMOVE ANY UNWELCOME OR UNRULY GUESTS NO RECORDING OR VIDEOTAPING ALLOWED ***
Doors will open at 5:30 p.m., program starts at 6 p.m. Limited capacity!
We have ONE Parade Left
Our final parade of the season will be Saturday, October 28 in Bettendorf for the Halloween parade.
2023 Mississippi Valley Fair
We had a great time in our booth at the Mississippi Valley Fair.  We are so proud of the support from our elected officials and the time they spent with us at the fair.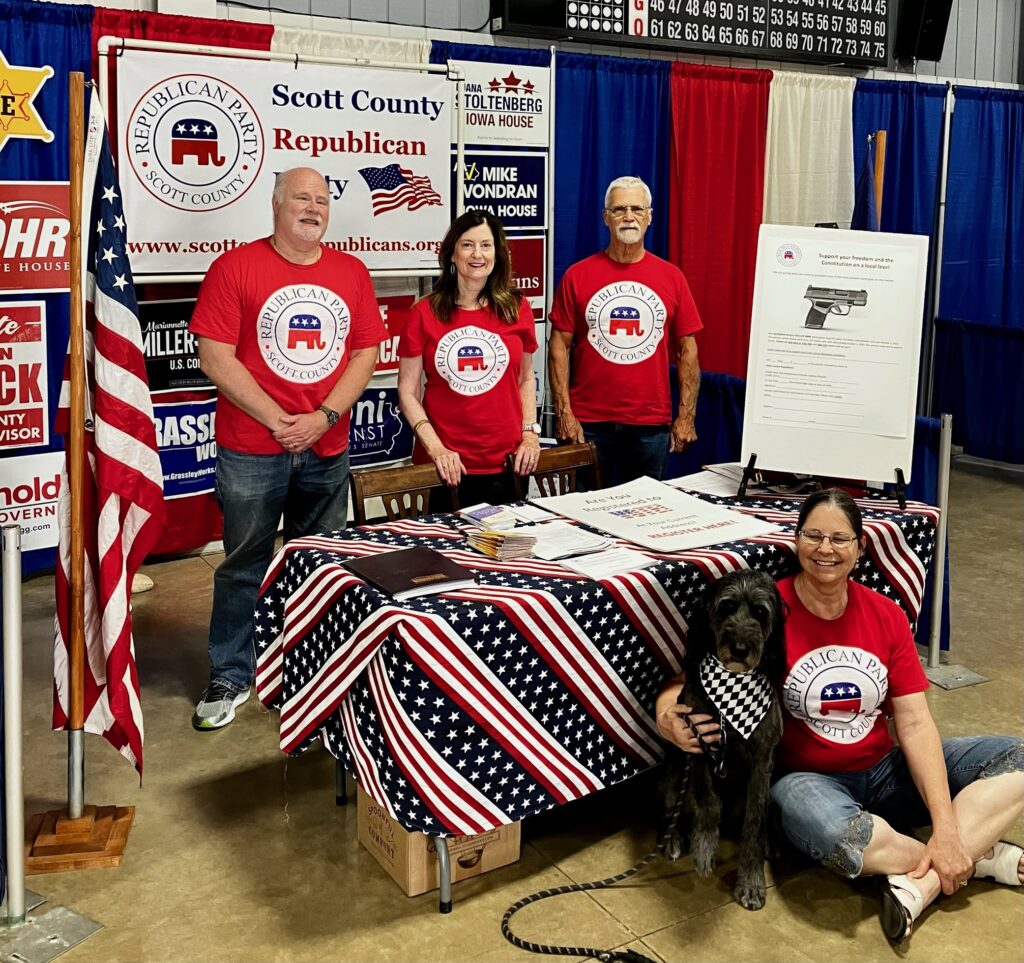 Great Turnout at April Pints & Politics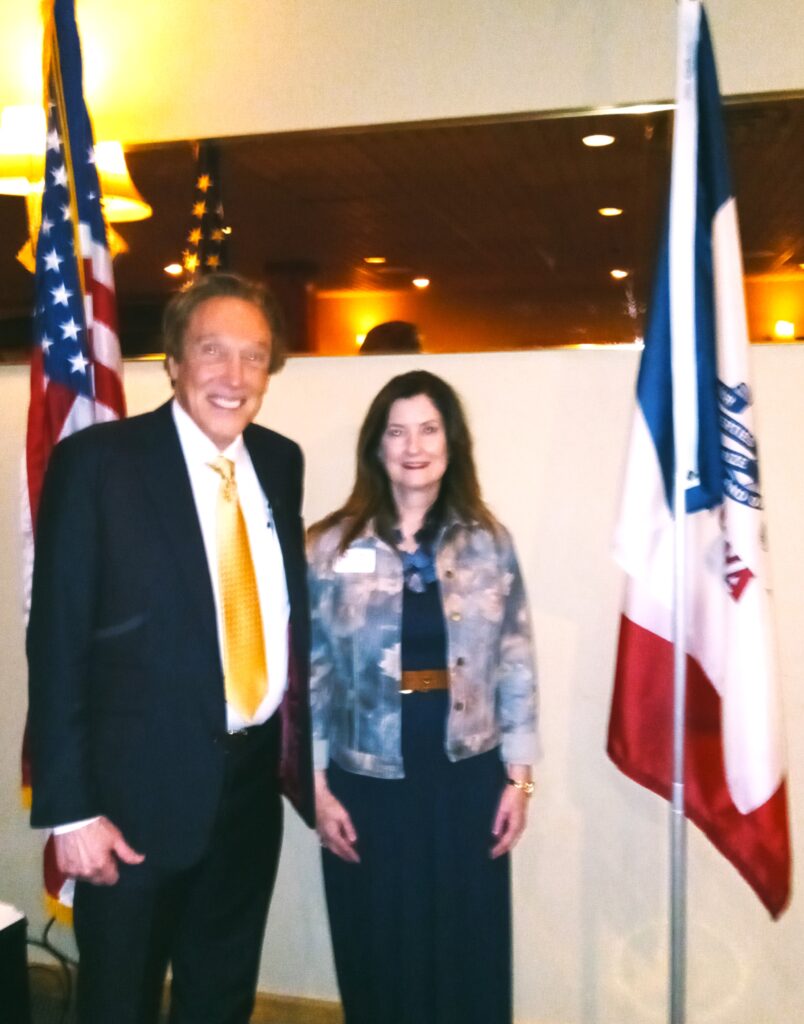 Great turnout to meet & listen to 2024 Presidential Candidate Perry Johnson.
Lincoln Club Luncheon with Bill Northey
Lincoln Club members enjoyed having Bill Northey, former Iowa Secretary of Agriculture and former Under Secretary of Farm Production and Conservation in the United States Department of Agriculture, back in Scott County. To join and become a member of the Lincoln Club, please click here.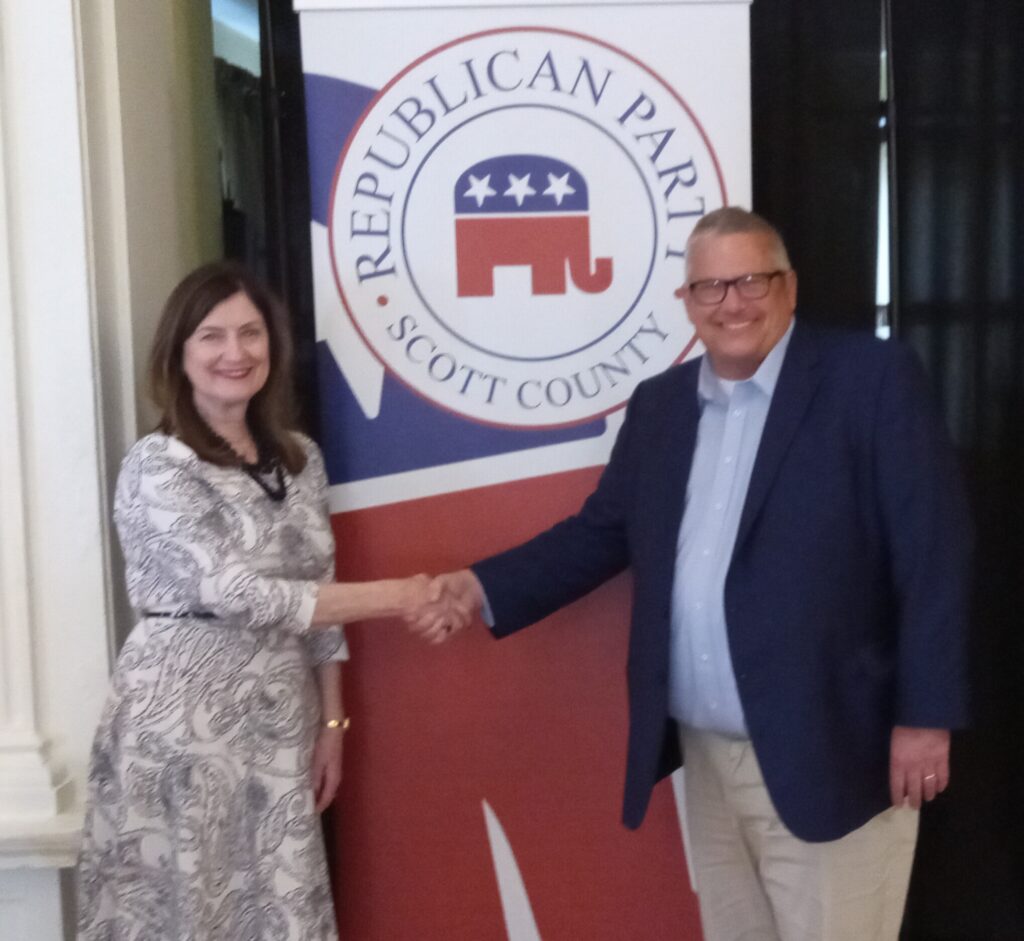 2023 Day on the Hill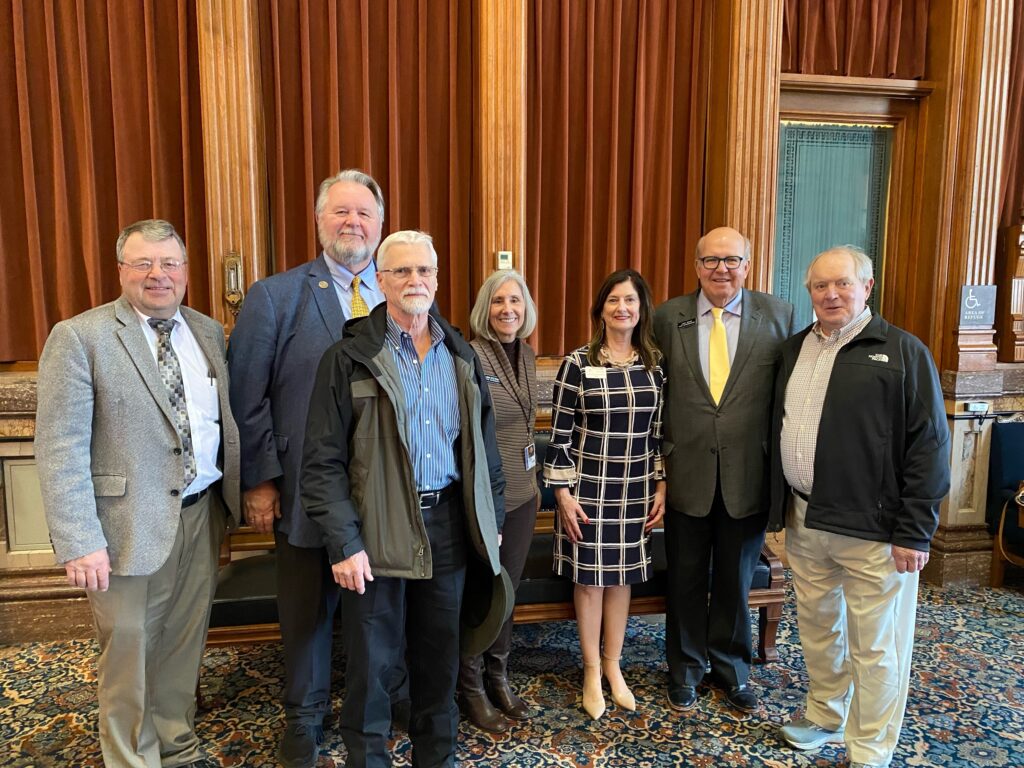 We enjoyed spending time at the State Capitol with our Scott County Legislators. Pictured from Left to Right are: Rep. Norlin Mommsen, Rep. Mike Vondran, Vice-Chair, Vince Barrett, Rep. Luana Stoltenburg, Chair, Jeanita McNulty, Rep. Gary Mohr, Vice-Chair, Chuck Brockmann.
Legislative Forum Held at North Scott High School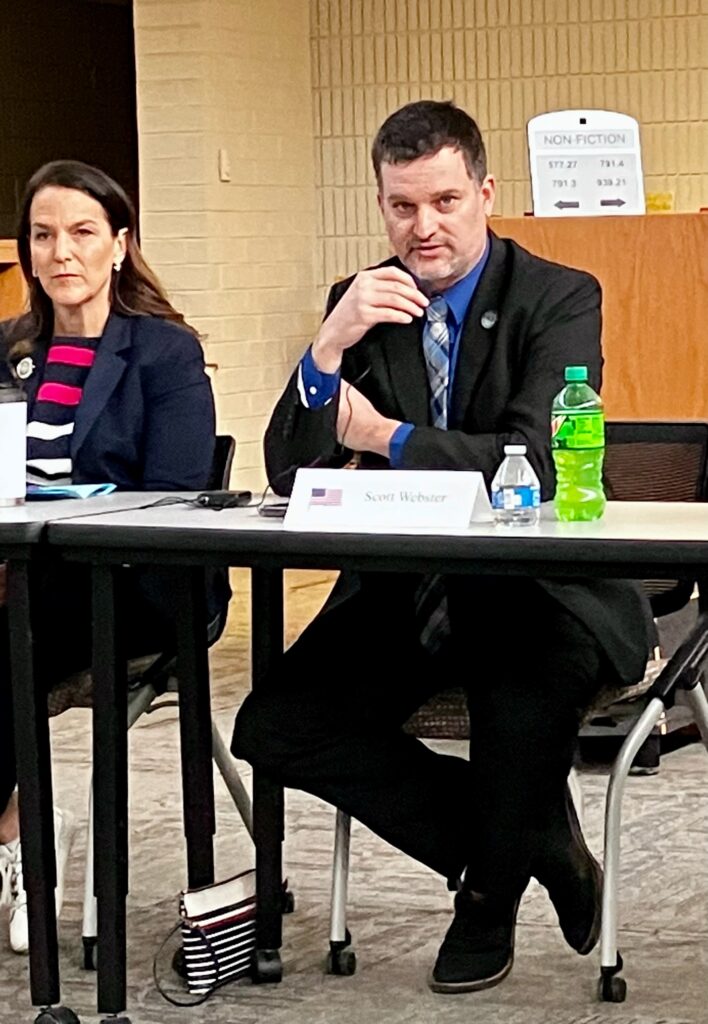 Our Scott County Republican Legislators are doing an excellent job representing us in the Iowa Legislature!
---
Davenport Chief of Police Jeffery Bladel and Kelly Cunningham-Haan, Scott County Attorney, speak at January Pints & Politics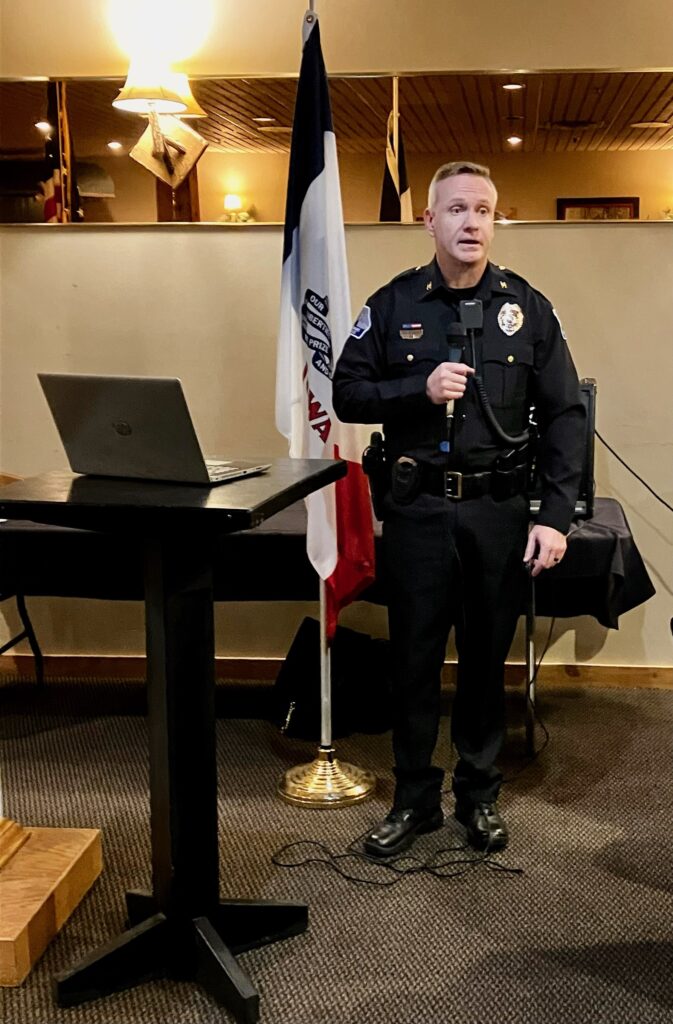 ---
Scott County Republicans at the 2022 Mississippi Valley Fair
The Scott County Republican Party enjoyed many very supportive and engaged visitors at our Mississippi Valley Fair Booth!
---
The Scott County Republican Lincoln Club enjoyed hosting Iowa President of the Senate Jake Chapman as a recent luncheon speaker.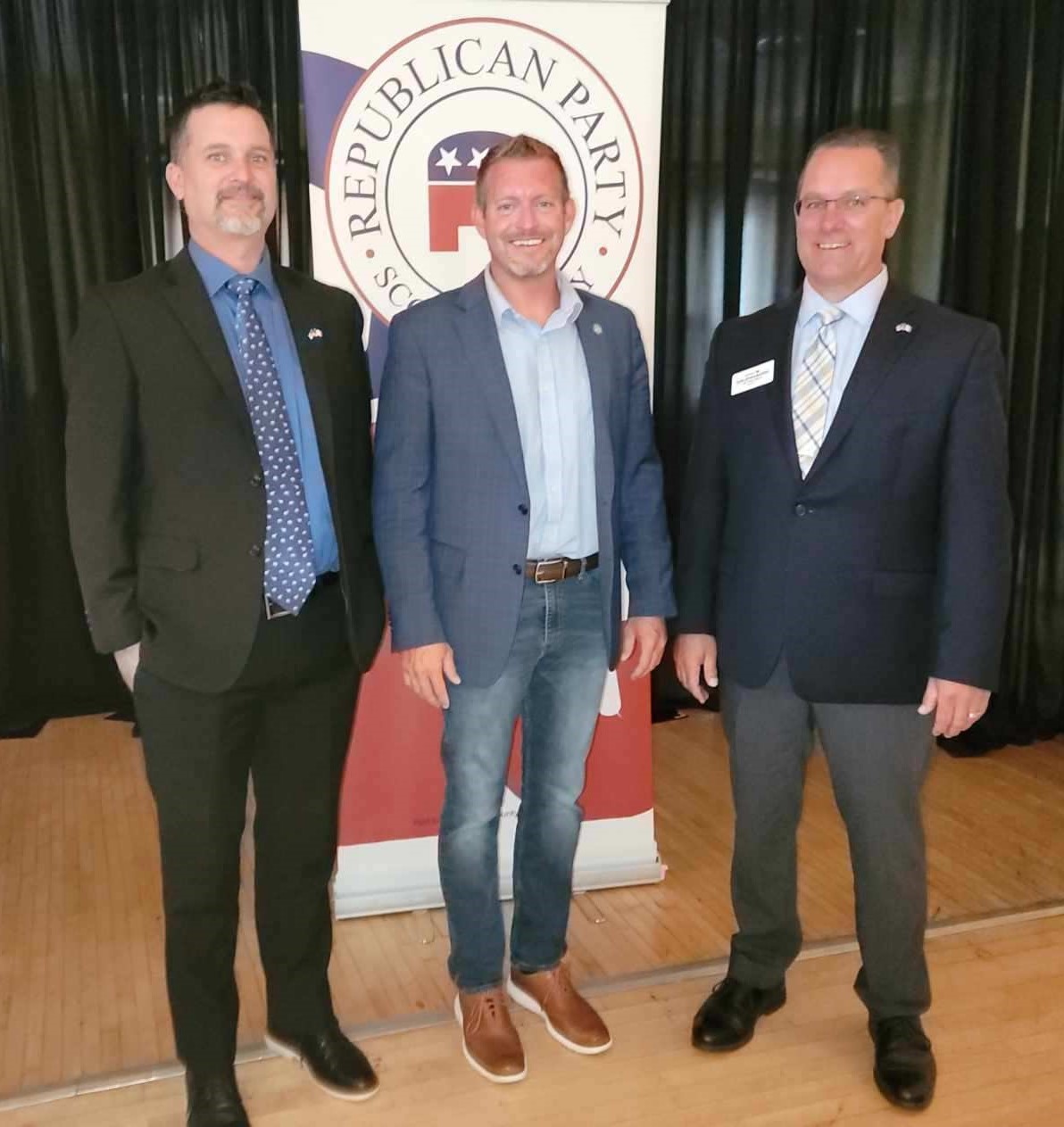 ---
Fun at the 2022 Mississippi Valley Fair
The Scott County Republican Party's Mississippi Valley Fair Booth was the place to be! Democrats were missing at the fair… Scott County Republican's are proud to support our fantastic county fair!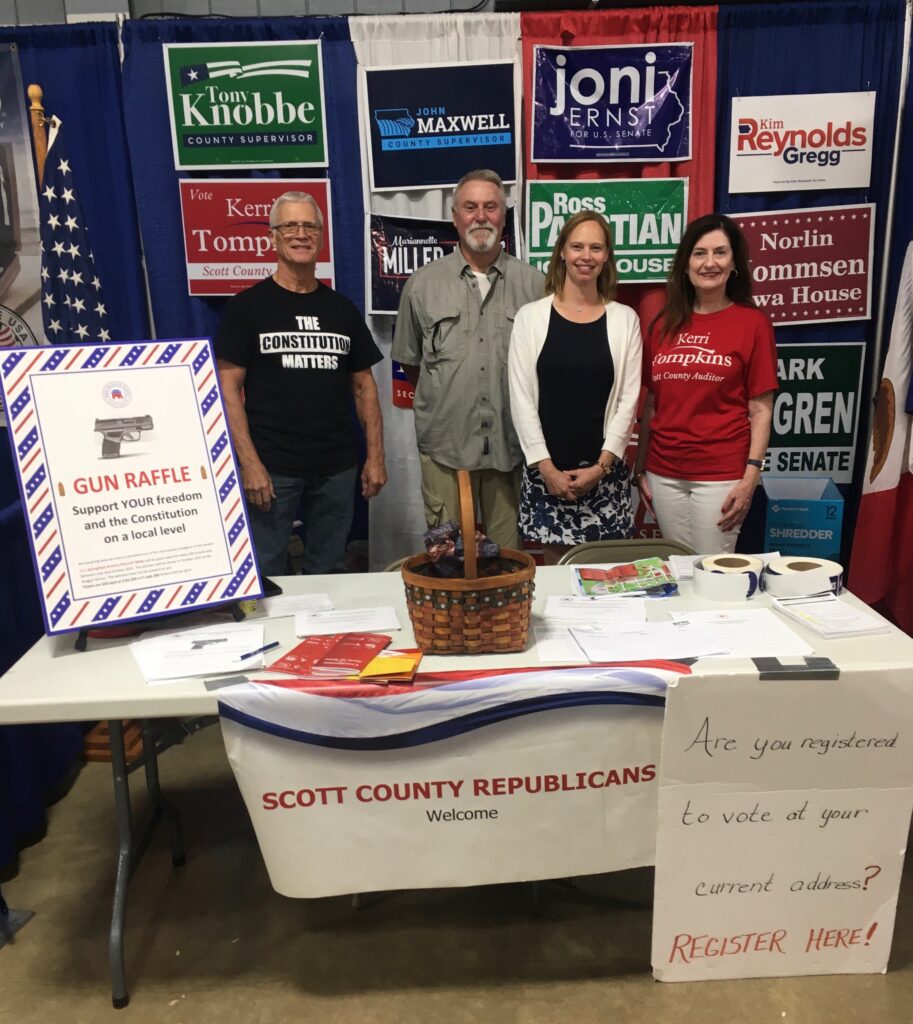 Pictured staffing the Scott County Republican booth are: Vince Barrett, Scott County Central Committee member; Dennis Heinrich, volunteer; Kerri Tompkins, Scott County Auditor and Jeanita McNulty, Scott County Republican Chair."